Cusom Foam Inlays
SIMPLY DESIGN ONLINE
Current Delivery Time
5-10 Workdays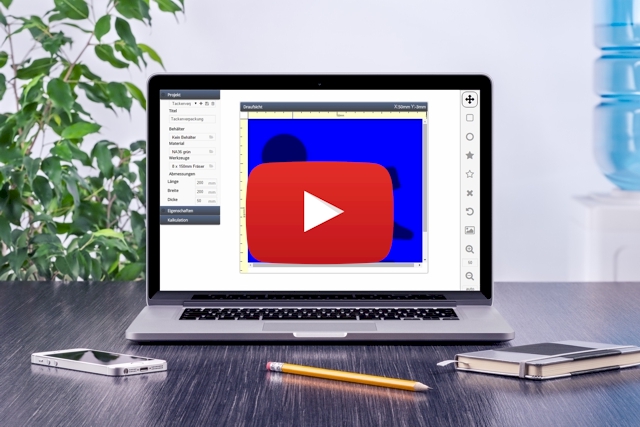 Quickstart Video
You do not need any prior knowledge. Our powerful editor is easy to use and guides you towards your individual foam inlay, step by step.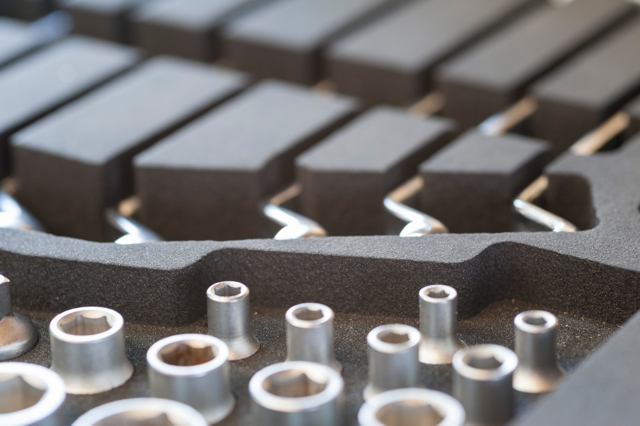 Premium Quality
Our foam inlays are supposed to meet the highest quality requirements. That's why every product is subject to strict quality controls.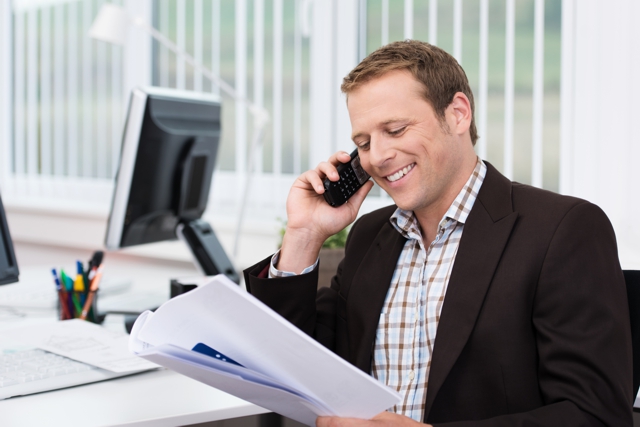 Competent Support
Do not hesitate to contact our friendly customer support for hints and help. This service is free of charge and absolutely non-binding.
+49 (0)800 0385 847